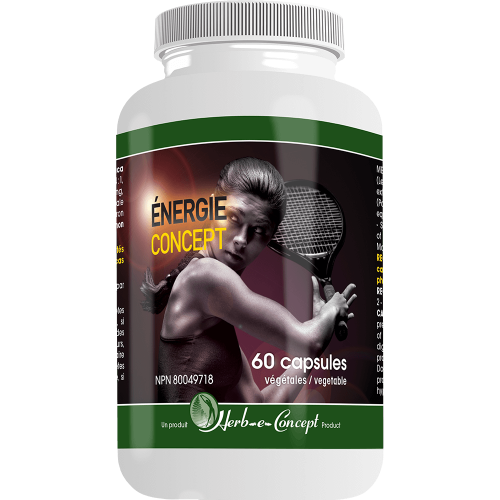 Energy Concept
$31.99
Energy Concept is a natural supplement that can strengthen the immune system, balances bad cholesterol and blood pressure, and may help correct some anemias. It is also used to help counter stress, nervousness and physical fatigue. It is intended for adults who want to strengthen their health and increase their energy, strength and endurance.
Additional Information
Used in phytotherapy as a support therapy to help control blood sugar levels. Ginseng helps maintain cognitive function and/or reduces mental fatigue in case of mental stress. Helps increase physical capacities/performance in case of physical stress.
Maca 600 mg (Lepidium meyenii) 4: 1 conc. equiv. to 2400 mg
Korean Ginseng 600 mg 4: 1 conc. equiv. to 2400 mg
Royal jelly 300 mg 3.5: 1 conc. equiv. to 1050 mg
If you have high blood pressure, take anticoagulants or digoxin, take antidepressants, are pregnant or nursing, if you are diabetic, consult a health care professional before using. Do not use if you are allergic to bee stings, apiculture products or have asthma or atopic eczema. Some people may suffer from insomnia, anxiety or headaches.
Vitalité, force et énergie
Bien manger. Faire de l'activité physique. Prendre l'air. Dormir suffisamment. Il est toujours bon d'adopter de saines habitudes de vie, mais malgré tous nos efforts, il arrive que nous ayons besoin d'un petit coup de pouce. Pour faire le plein de vitalité et de santé, il n'y a rien de mieux qu'Énergie Concept et sa formule 100 % naturelle à base de maca, ginseng coréen et gelée royale !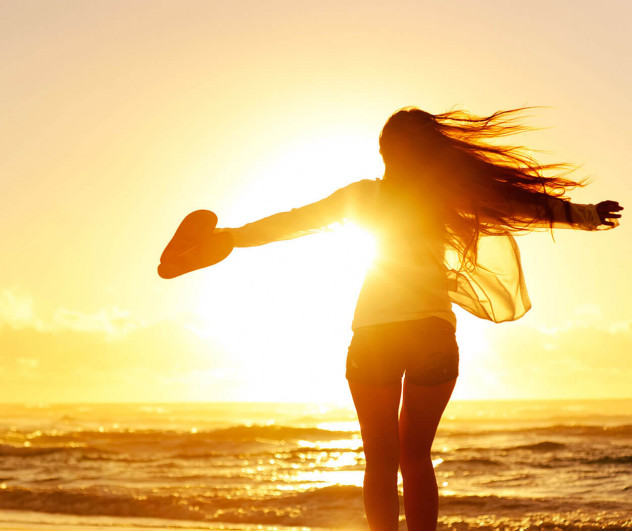 Contrer le stress et la fatigue
Le tourbillon quotidien, peut générer son lot de stress et s'avérer parfois éreintant. Entre les obligations professionnelles, la famille, les études, nous pouvons rapidement nous sentir dépasser, épuisé. Énergie Concept fournit un cocktail riche et varié d'éléments minéraux, d'oligo-éléments et de vitamines dont nous avons besoin pour nous maintenir en bonne forme physique et mentale. En plus d'aider à rehausser la fonction immunitaire, ce complément naturel peut contribuer a favorisé la mémoire, la concentration et l'équilibre émotionnel. Son action vivifiante peut être un atout indéniable.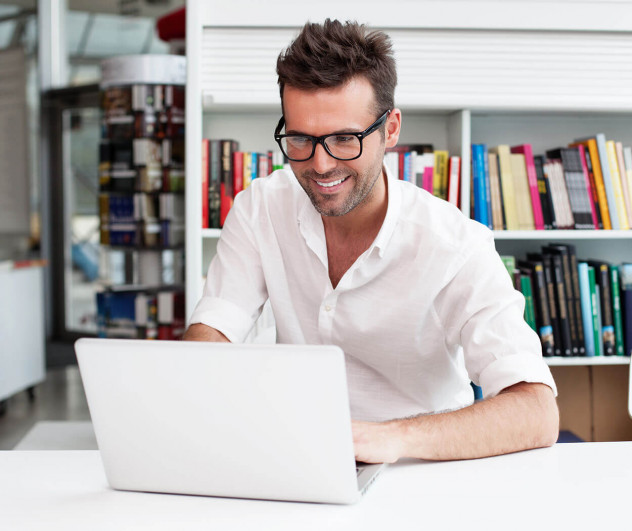 Une plus grande vigueur
Il est parfois difficile de distinguer la fatigue physique de la fatigue intellectuelle tellement celles-ci sont semblables. Énergie Concept agit sur les deux fronts. Grâce à son apport riche en maca, il peut accroître la vigueur corporelle, l'endurance et les capacités physiques. Ce complément possède de nombreuses vertus du ginseng coréen et de la gelée royale, qui agit sur toutes les fonctions vitales du corps humain.
Cela peut se traduire par plus d'énergie, plus de confiance, plus de plaisir au quotidien !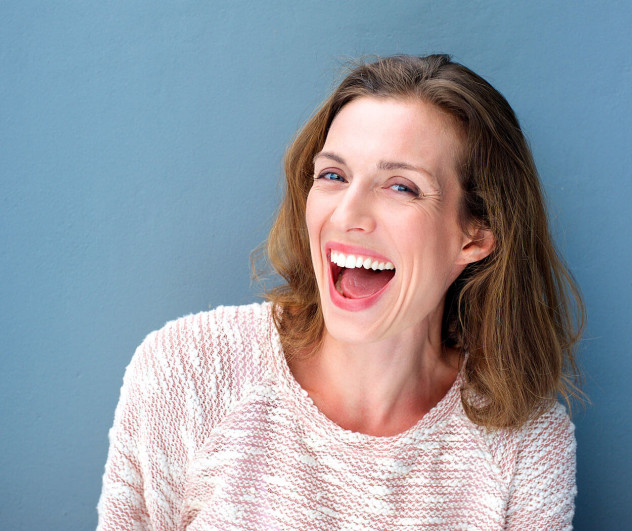 En soutien à la santé globale
Énergie Concept présente plusieurs autres avantages : il peut aider à équilibrer le mauvais cholestérol et la pression artérielle, présente des propriétés antioxydantes, aider à corriger certaines anémies et renforce le système immunitaire. Il est d'ailleurs utilisé en phytothérapie comme thérapie de soutien pour le contrôle du taux de glucose. Décidément, il peut être un partenaire précieux pour atteindre une meilleure santé !