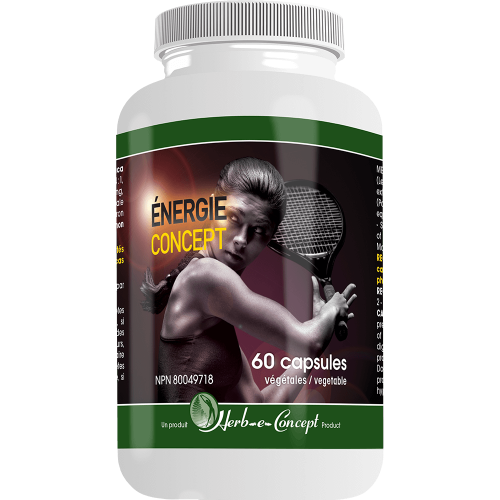 Energy Concept
$31.99
Energy Concept is a natural supplement that can strengthen the immune system, balances bad cholesterol and blood pressure, and may help correct some anemias. It is also used to help counter stress, nervousness and physical fatigue. It is intended for adults who want to strengthen their health and increase their energy, strength and endurance.
Additional Information
Used in phytotherapy as a support therapy to help control blood sugar levels. Ginseng helps maintain cognitive function and/or reduces mental fatigue in case of mental stress. Helps increase physical capacities/performance in case of physical stress.
Maca 600 mg (Lepidium meyenii) 4: 1 conc. equiv. to 2400 mg
Korean Ginseng 600 mg 4: 1 conc. equiv. to 2400 mg
Royal jelly 300 mg 3.5: 1 conc. equiv. to 1050 mg
If you have high blood pressure, take anticoagulants or digoxin, take antidepressants, are pregnant or nursing, if you are diabetic, consult a health care professional before using. Do not use if you are allergic to bee stings, apiculture products or have asthma or atopic eczema. Some people may suffer from insomnia, anxiety or headaches.
Vitality, strength and energy
Eat well. Stay physically active. Spend time outdoors. Get enough sleep. Although it is always a good idea to live a healthy lifestyle, sometimes we need a little help. To boost vitality and health, nothing beats Energy Concept and its natural 100% formula based on maca, Korean ginseng and royal jelly!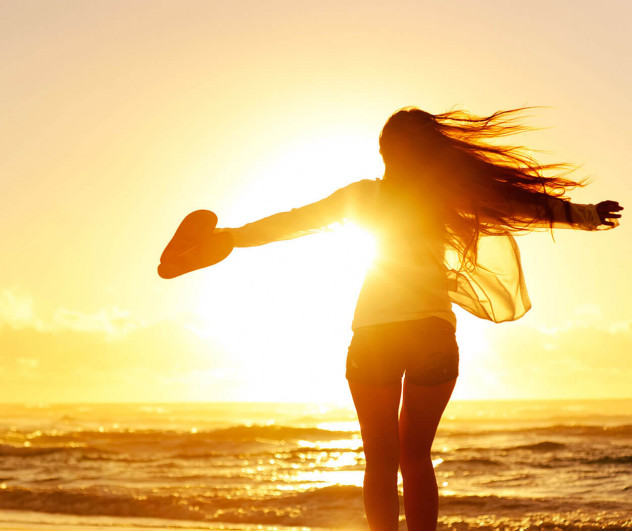 Overcoming stress and fatigue
As we all know, the daily grind generates its share of stress and can sometimes be exhausting. Between our work, family and school obligations, we can soon feel overwhelmed, tired out and run down. Energy Concept provides a rich and varied cocktail of minerals, oligo elements and the vitamins needed to maintain physical and mental fitness. In addition to enhancing immune function, this natural supplement promotes memory, concentration and emotional balance. Its invigorating action is a definite asset.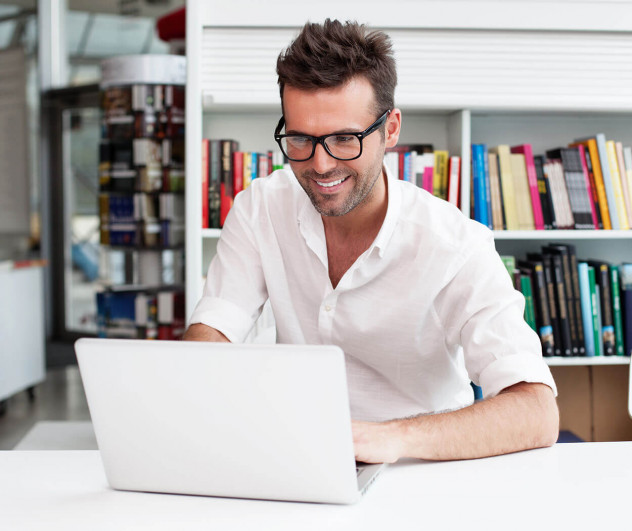 Feeling stronger
Sometimes it can be difficult to tell physical fatigue and mental fatigue apart, since they are both so closely connected. Energy Concept acts on both fronts. With its high maca content, it enhances physical strength, endurance and physical ability. It also offers the many benefits of Korean ginseng and royal jelly, which boost all of the body's vital functions.
The result is optimal: more energy, more confidence, more everyday enjoyment!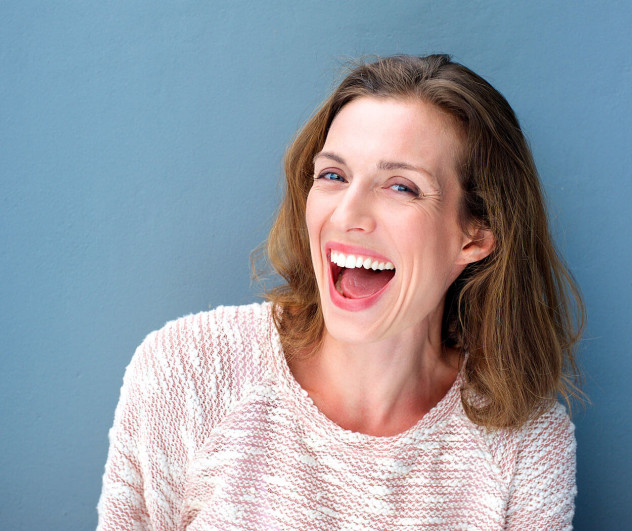 Supporting global health
Energy Concept has several other advantages: it balances bad cholesterol and blood pressure, offers antioxidant properties, helps correct certain types of anemia and boosts the immune system. It is also used in phytotherapy as a support treatment for controlling glucose levels. It is definitely a valuable partner in achieving better health!