Herb-e-Concept's been at your service since 2000 to offer natural supplements with a guarantee of superior quality and made of all-natural ingredients, without antibiotics, artificial sweeteners, colourants and preservatives.
Our products are distributed in more than 20 countries, aiming to respond to health concerns, accompanying people at every stage of their lives, from childhood to old age, and offering natural solutions.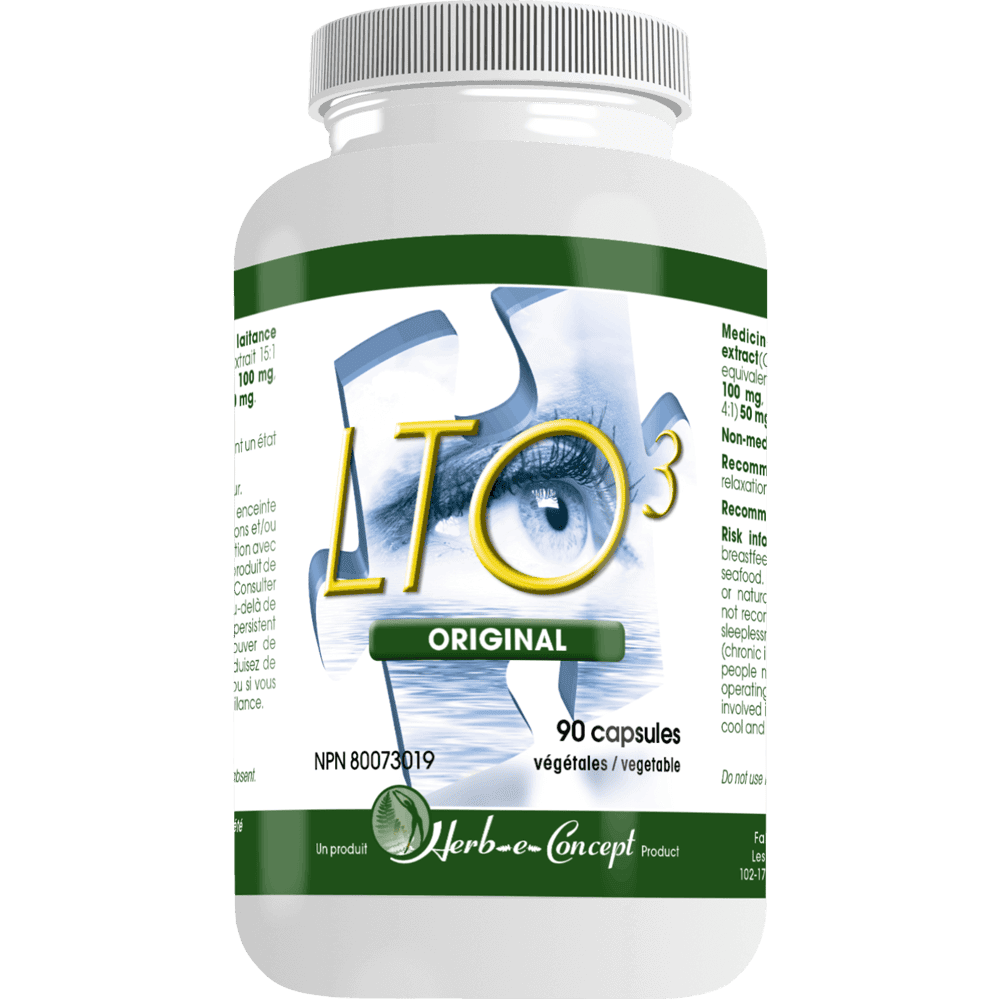 The manufacturing process meets the strictest quality standards and is subject to GMP (Good Manufacturing Products) certification. Our company and laboratory are registered with the CFIA (Canadian Food Inspection Agency) and the FDA (Food and Drug Administration).
Our natural supplements all have an NPN (Natural Product Number) issued by Health Canada. The LTO3 line is a registered trademark of ISDEC (Innovation, Science and Economic Development Canada)
Today, we are proud and excited to offer our line of natural supplements to consumers in the United States.
Our line of natural supplements is promoted in various American media and will also be the subject of an advertising campaign.
AS SEEN ON